I did something that I'm pretty sure I shouldn't have done. I spent too much money at
UrbanOutfitters.com
. I couldn't help it! Some of the things I bought have been sitting in my check out cart for a very long time so I decided to bite the bullet and go ahead and get them. At least I know that if something doesn't work out, I can just return them!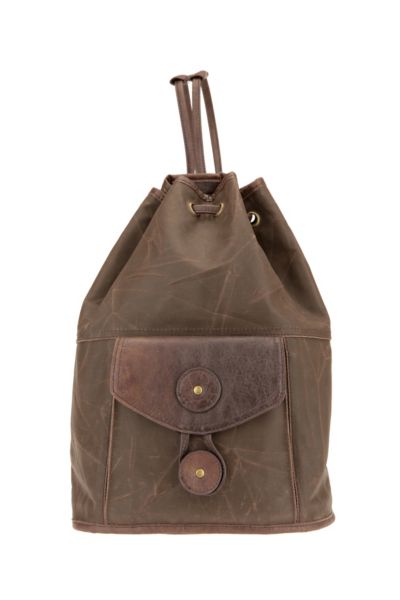 $49.99
I know that's qutie a bit to spend on a bag, but I've been wanting one for a really long time! And I got 10% plus free shipping so it was only $45 :)
$9.99
Apparently, I got one of the last one of these! They aren't showing up anymore, so it was a good choice :) I've been needing a new wallet that I have better access to my cards and money so I'm hoping this one does the trick!
$14.99
My sandals broke right at the end of summer, so I decided to stock up on more sandals for next year while they're on sale.
$6.99
These are also practical for work!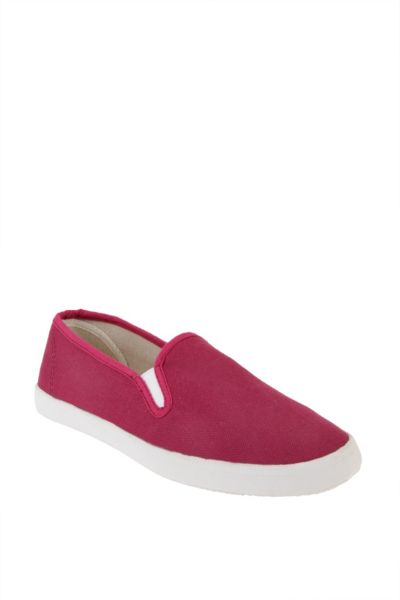 $12.99
I honestly think I'll get the most use out of these.
So all in all, I think I did pretty good with the sales! I'm excited to get all of this in the mail and even though I had a hard time pressing the check-out button, everything will be put to good use!
**Urban Outfitters has a deal going on for the next week where you can get free shipping if you spend over $75, which trust me, is a very easy thing to do (normally to get free shipping you have to spend $150). Just enter GETSTUFFED at checkout!